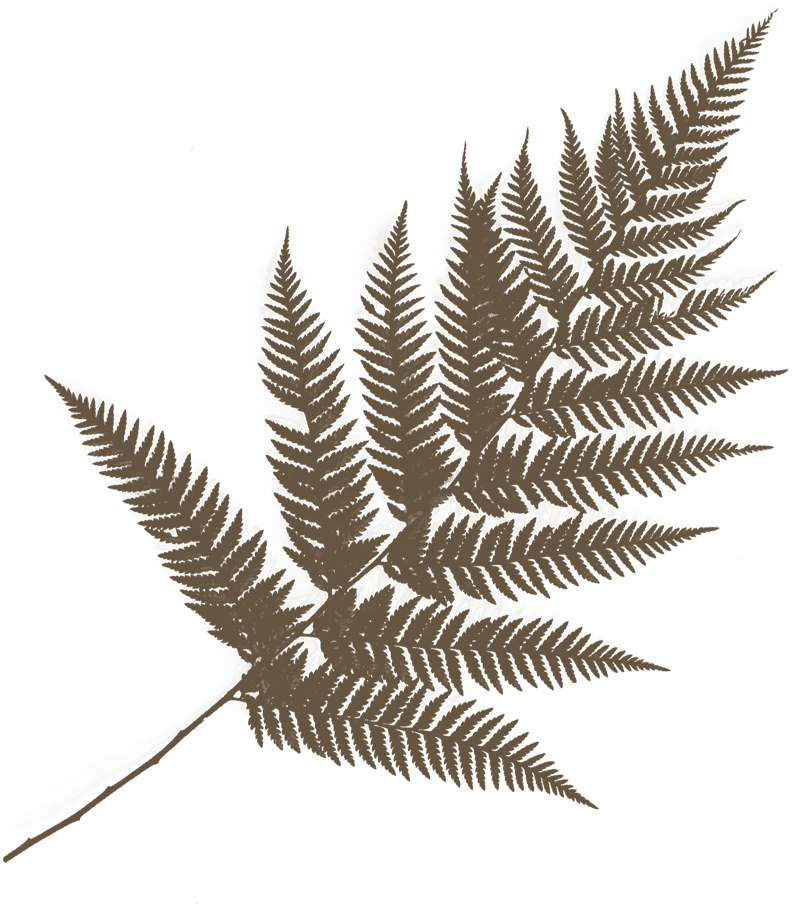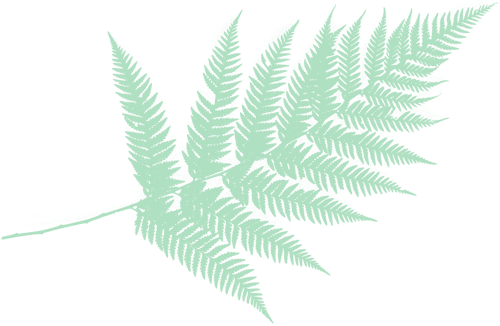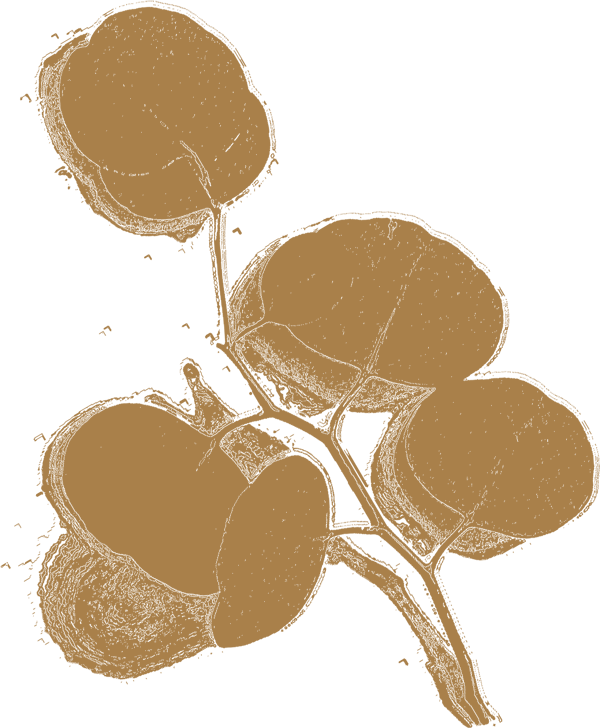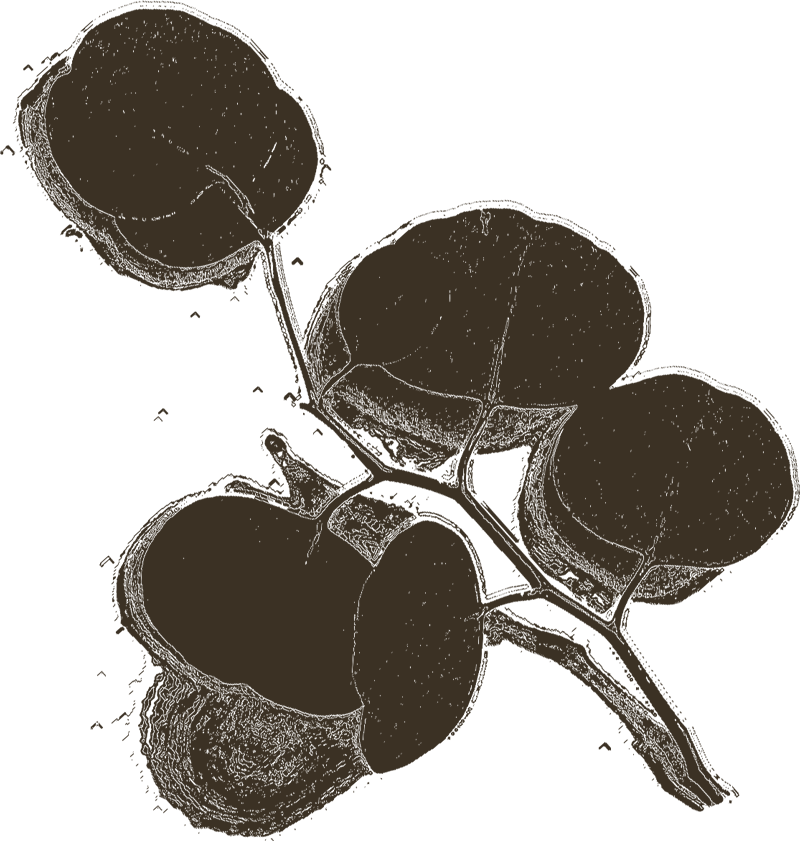 Giants of the forest.
Centenary and millenary trees.
Towns: MUNAIN y OKARIZ (San Millán) ARABA.
Forest Reserves of ARIMOTXES and ARIMOTXIS. | 5 kilometres from Zadorra Etxea.
The largest concentration of centenary and millenary trees in Europe. | It can be reached on foot or by car to the villages, where there is a car park and the paths that lead through the forest begin.
How to get from Salvatierra-Agurain
Take the A-2128 road towards Opakua. After crossing the N-1 dual carriageway, take the A-3138 road on the left, which runs parallel to the dual carriageway.
After 1.5 km is the Munain crossroads. When you reach the village, continue straight on until the end.
Then turn right and after passing the river Zadorra you will find the car park and the start of the "Path of the hundred-year-old trees".
Biodiversity
608 trees at least five centuries old, others eight centuries old and some up to 1,500 years old. Average circumference of 428 cm.
103 species of beetles have been found. 2 species new to the Iberian fauna. 25 species new to the Basque Country.
Ninety-two species of mosses and 19 ferns have been catalogued.
There are 129 varieties of lichens, several of which are unique.
In avian fauna, 107 types of birds have been found.
The marten and the genet stand out among the mammals. The most representative tree species of these true giants are the country oak (Quercus robur) and the gall oak (Quercus faginea). Beech (Fagus sylvatica) and maple (Acer campestre) can be seen in smaller numbers.
The names of the reserves come from the Basque language and mean "cut oak trees".
The Forest Reserves are MUP (Montes de Utilidad Pública/Public Utility Forests) owned by the towns of Munain and Okariz.
Forest of pollarded oak trees at the foot of the Sierra de Entzia in the shape of "candelabra" as their wood was used for charcoal burning.