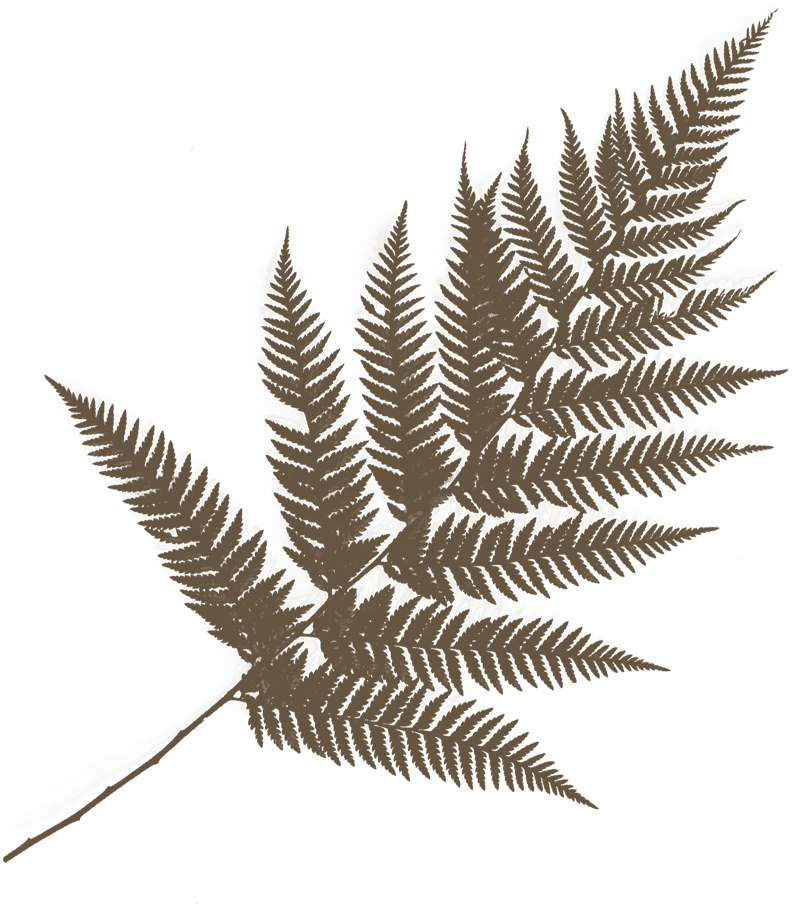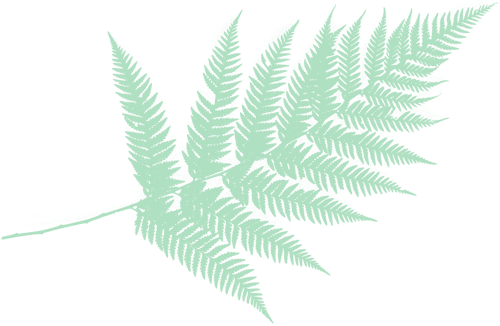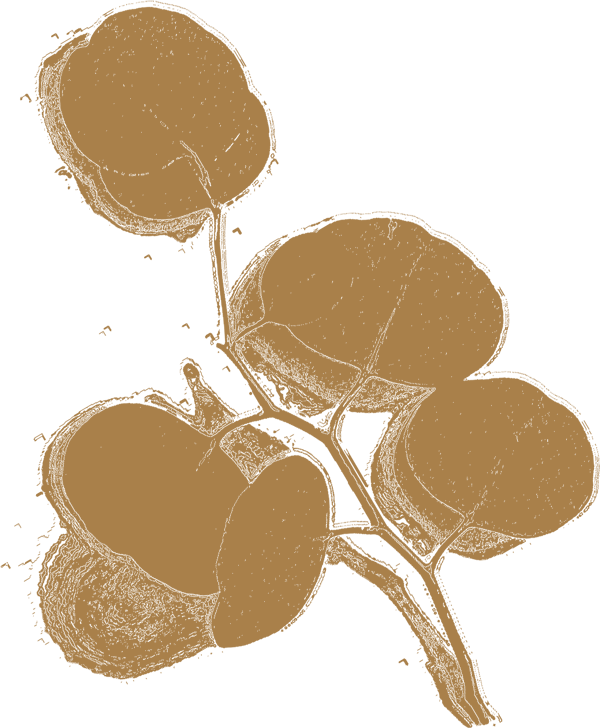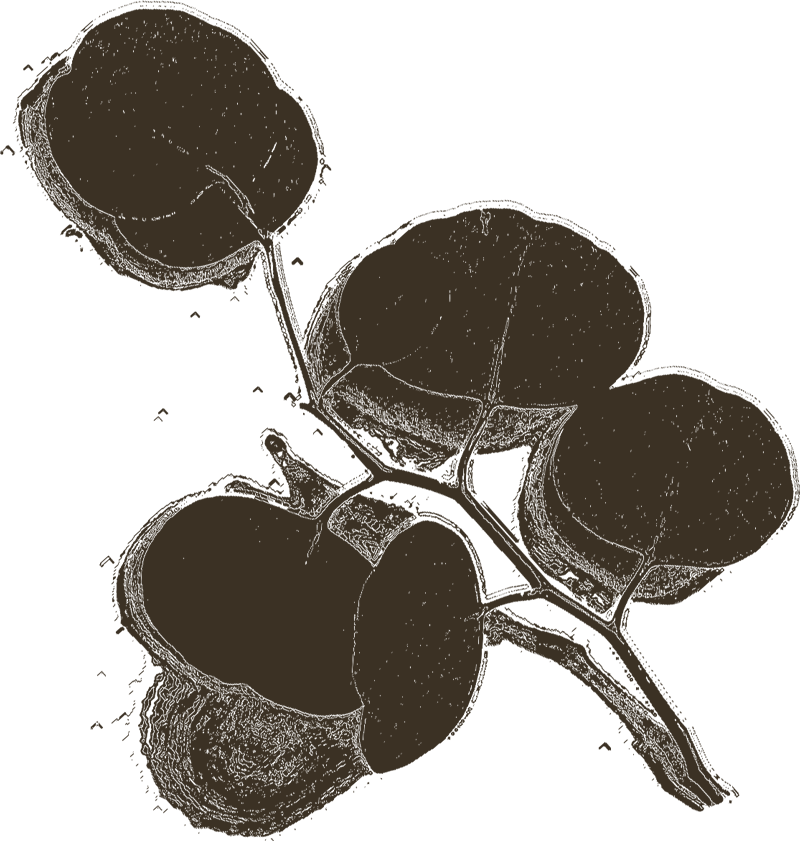 The megalithic monuments of Legaire
Town: Salvatierra / Agurain ARABA.
Entzia mountain range | 18 kilometres from Zadorra Etxea.
A route of 5.2 km and a duration of 2.5 hours through the Legaire countryside, an easy and comfortable route. | You can visit 6 Menhirs, 3 Dolmens and 1 cromlech, but that's not all, there's even more.
Walking tour from the parking
From the Legaire parking take the path marked by the cars towards the pond at the bottom of the small valley formed by the river. On the left hand side of the road you will see the East Legaire Menhir and on a small hill, between the river and the road, is the North Legaire Dolmen. After passing next to the pond and in the shade of a hawthorn tree is the impressive Akarte Menhir. From there we head north, passing by a fountain and a cattle trough, and when we reach the top of a small pass, we will see a green mailbox and next to it the Portillo de Akarte Menhir and Dolmen. We continue along the edge of the cut to the west and when we reach a small line of beech trees we head south and when we see the river and a forest enclosure we reach the Menhir de Legaire Norte. Continue south until you reach the top of the beech grove and the wire fence. There, under a beech tree, you will find the remains of the Menhir de la txabola de Lekuona. We continue along the edge of the beech forest to the east and reach the Mendiluze cromlech, excavated in 1984 and restored in 1986. A few metres downhill to the east is the Mendiluze Menhir. And to finish the excursion, we cross the beech forest and arrive at some livestock txabolas, next to those found further east, on a small rise, the remains of the Dolmen of Legaire South.
Brief History
In the year 658 a Papal bull was promulgated in which the bishops were exhorted to demolish and bury these constructions because they were the object of idolatrous practices: "… to demolish those stones that the people worshipped and bury them deeply as vestiges of the Devil…".
Perhaps this is the reason why all the Menhirs of Legaire are lying broken.
Before starting the walk REMEMBER …
Avoid foggy days. In summer the springs dry up.