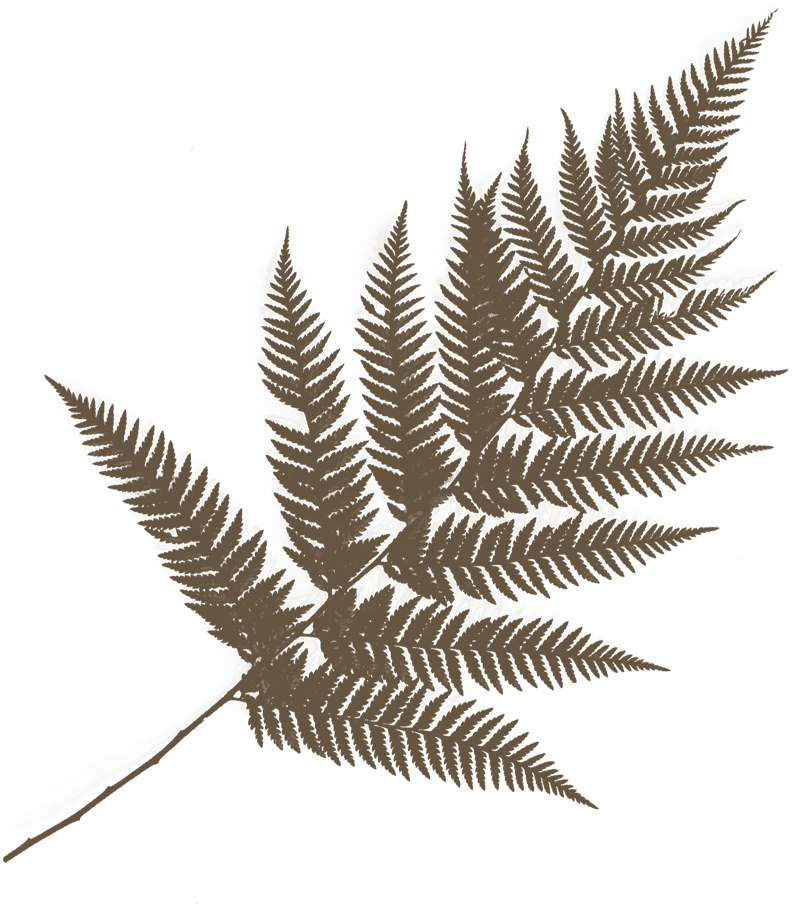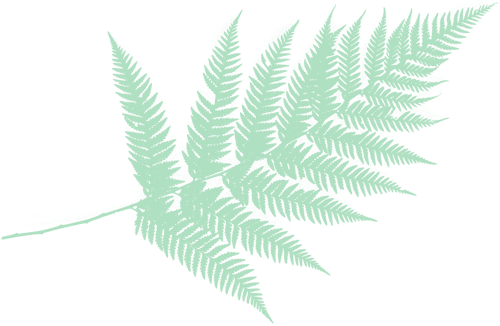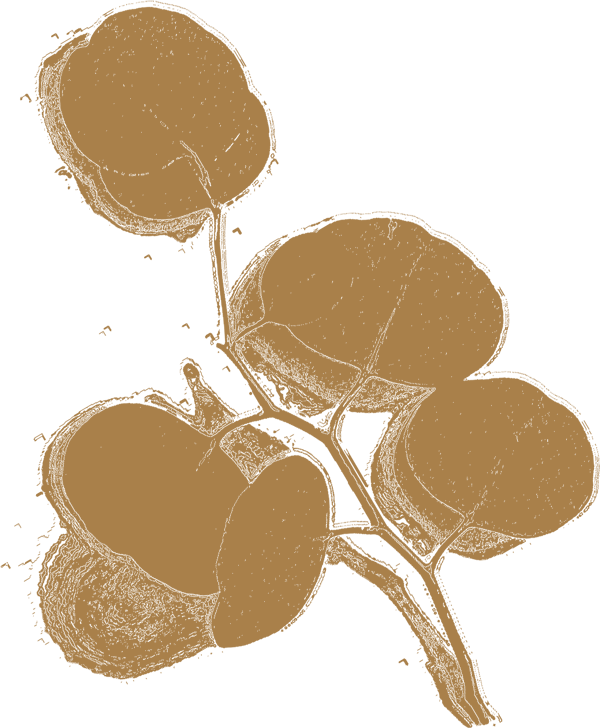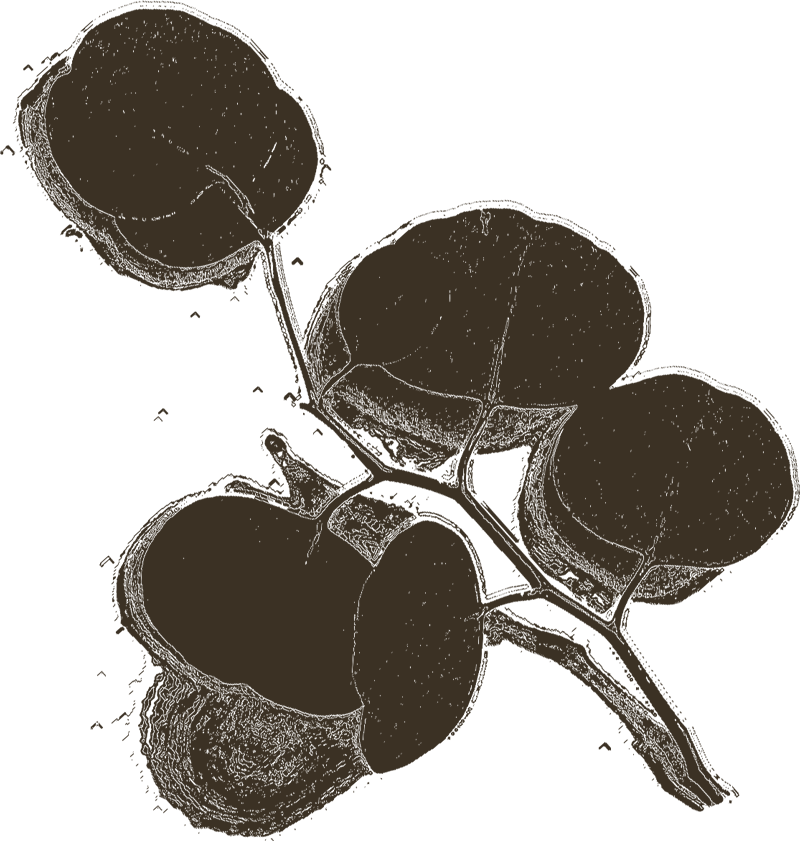 ENTZIA MOUNTAINS. The Parzonería of Álava / Araba
Town: Salvatierra / Agurain ARABA. Entzia mountains | 18 kilometres from Zadorra Etxea.
Parzonería: land with its own administration, managed by 4 different municipalities, which use the flight for timber, pasture and hunting. | Extensive beech forests and abundant fields. | Rock and forest fauna and flora. | Largest concentration of Menhirs in Álava.
How to get from Salvatierra-Agurain
Take the A-2128 road towards the Opakua pass. After 9.5 km you reach the pass (1,020 m), take the road to the left. The track runs parallel to some pine and fir trees and after 2.3 km you reach the Iturbatz car park. Continue along the road and 2.4 km after the previous point you reach the car park and Itaida crossroads. Continue along the road for 1'8 km and you will reach the Igorita crossroads. At this point, take the path that leads off to the left. This unpaved road leads to the Legaire fields car park. 1 50 m further on there is a path to the dam (100 m) and at the end of it you will come to the Iturbatz spring (200 m), which never dries up. At the crossroads of the road and the Itaida path you will see 1 Menhir with a carved arrow.
The Legaire countryside is surrounded by rocky outcrops to the north and beautiful beech forests to the south.
Megalithic footprints
It has several springs that form a small mountain stream that disappears in the Igorita's hut.
It is dry during the warmer months. There are 14 menhirs, 3 dolmens and 1 cromlech. There is a large herd of cattle, mares, cows and Latxa sheep.
The shepherds have Txabolas (huts) to tend the cattle and make the famous Idiazabal cheese.