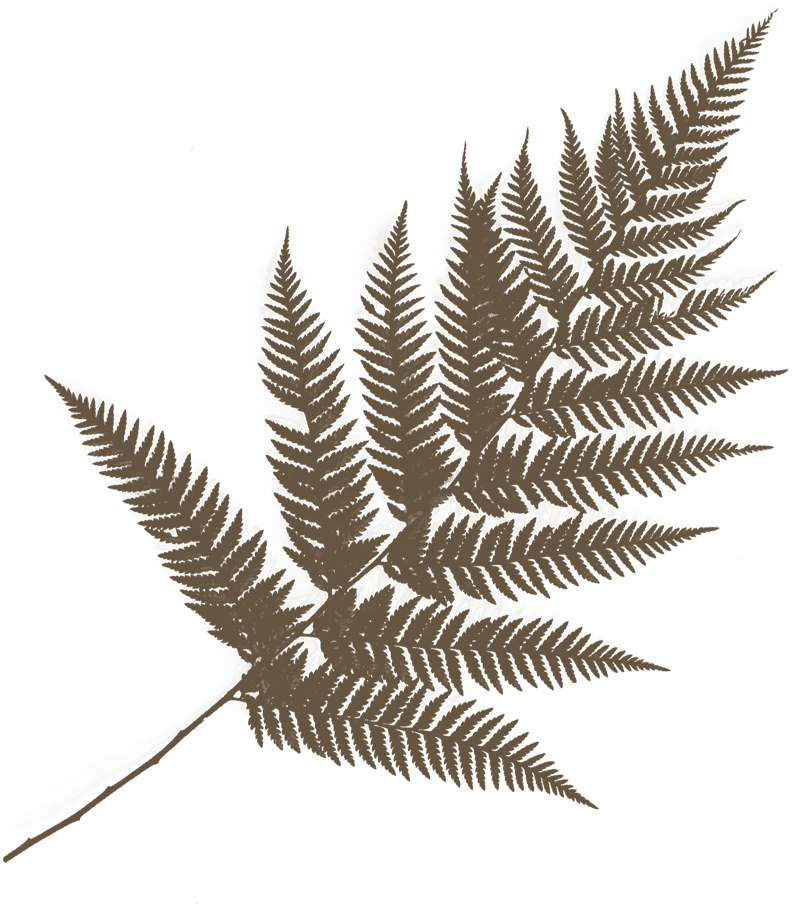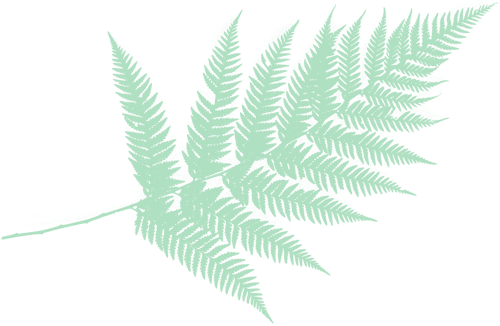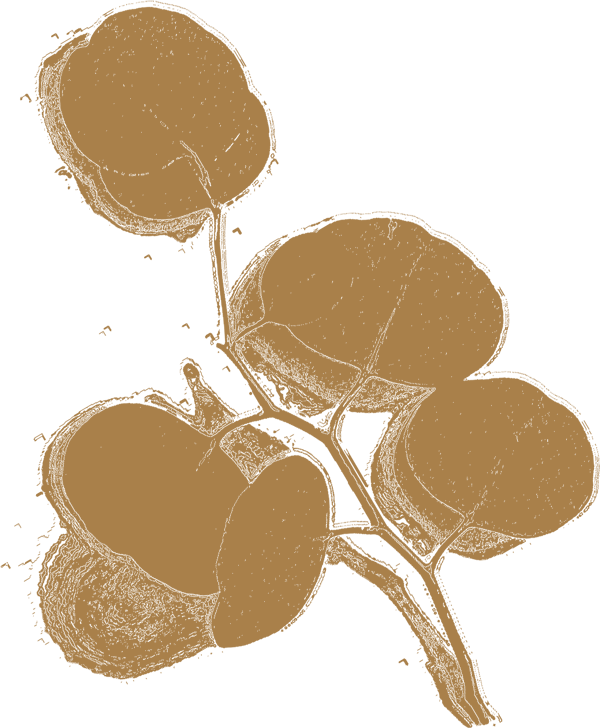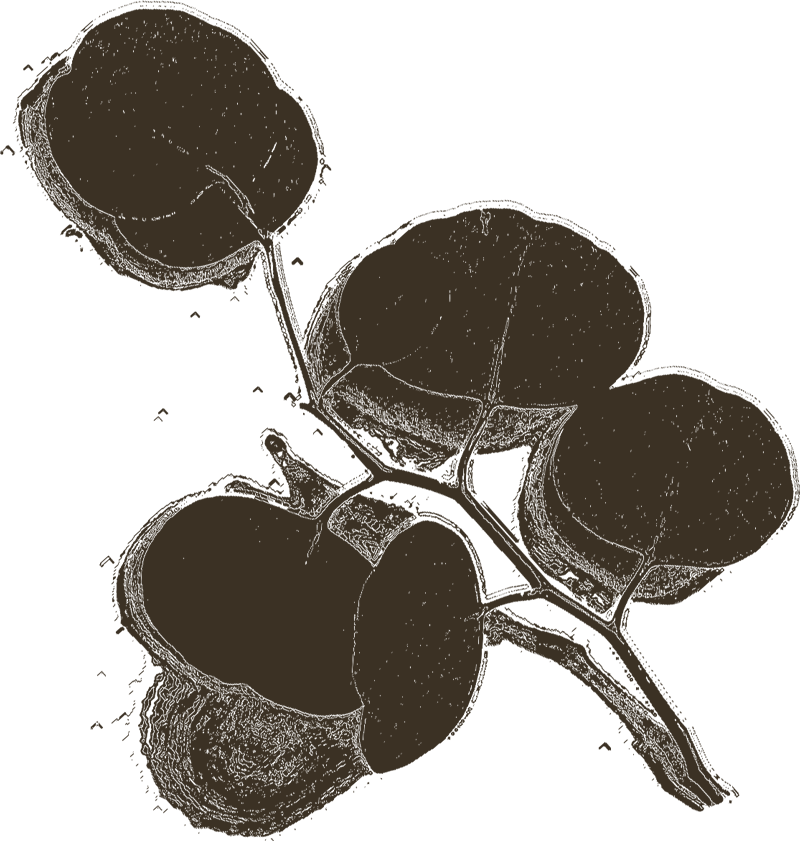 Dolmen of SORGINETXE
Town: Arrizala (Salvatierra / Agurain) ARABA. | 5 kilometres from Zadorra Etxea.
Dolmen surrounded by farmland. | The megalithic monument itself can be reached on foot or by car.
How to get from Salvatierra-Agurain
Take the A-2128 road towards the Opakua pass. After 2.5 km there is a crossroads on the right indicating Arrizala. When you reach the village, turn right towards the church.
Continue along the road for 300 m, turn left and you will reach the car park.
Legends
According to JM de Barandiaran (1972), who gathers many legends related to these megalithic monuments, he comments that "the dolmen of Arrizala was built with large stones, still stiff, brought by the Sorguin (Witches) on the tips of their distaffs during one night…".
Brief History
Ricardo Becerro de Bengoa, together with the Salvatierra master Marcos Sagasti, visited the dolmen around 1878 and, together with some farmers, carried out the first tasting and said "after a while of work, no remains worth preserving were found". And he adds "we left to the north 74 steps away and to the south 140 steps away from the dolmen of Sorguineche, another two already fallen and sunk into the ground".
It is a polygonal dolmen made up of six large limestone slabs that support the roof slab and come from the quarry on Mount Arrigorrista, which has always been known by the inhabitants of the area and was excavated by J. Apraiz in 1890. A number of human and flint remains were found, but their whereabouts are unknown.
There has never been a known burial mound and according to studies by J.M. Apellaniz in 1973 "The slab on the west wall forms a window and has traces of carving forming a gentle rise or convexity". He also reports that "there were four large slabs next to the dolmen which were destroyed and whose relationship with the dolmen is unknown".