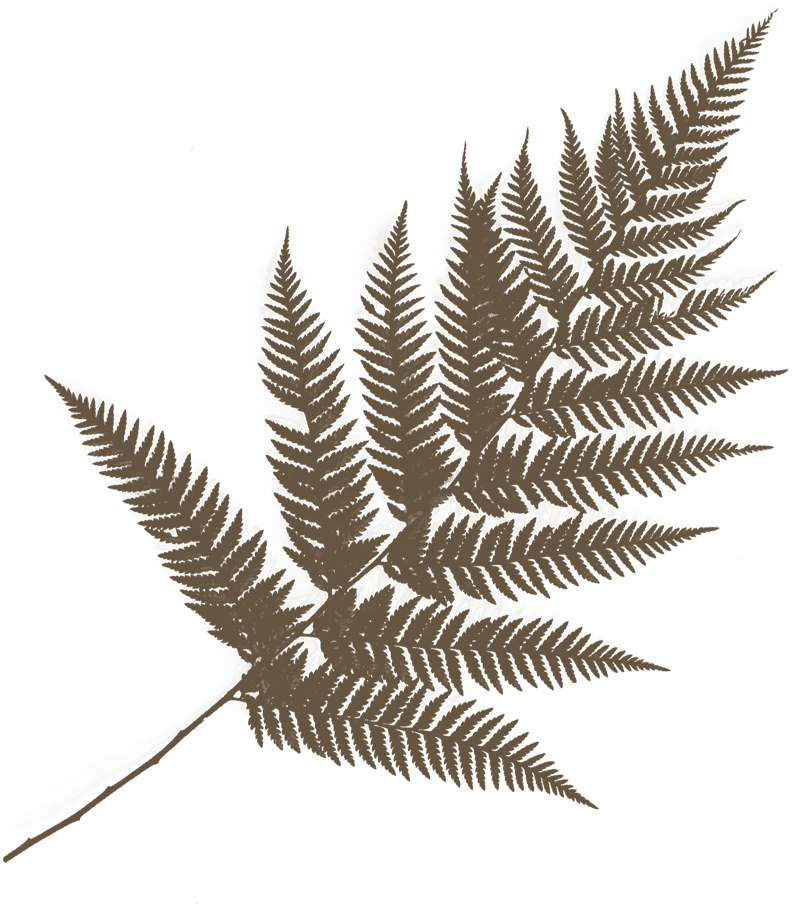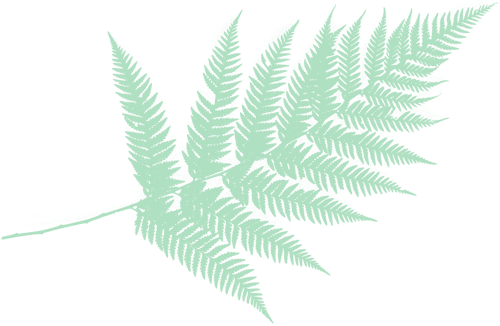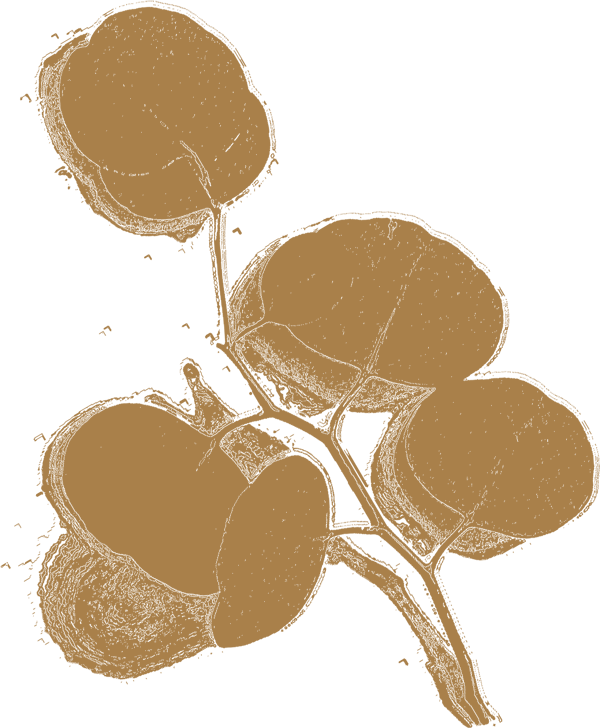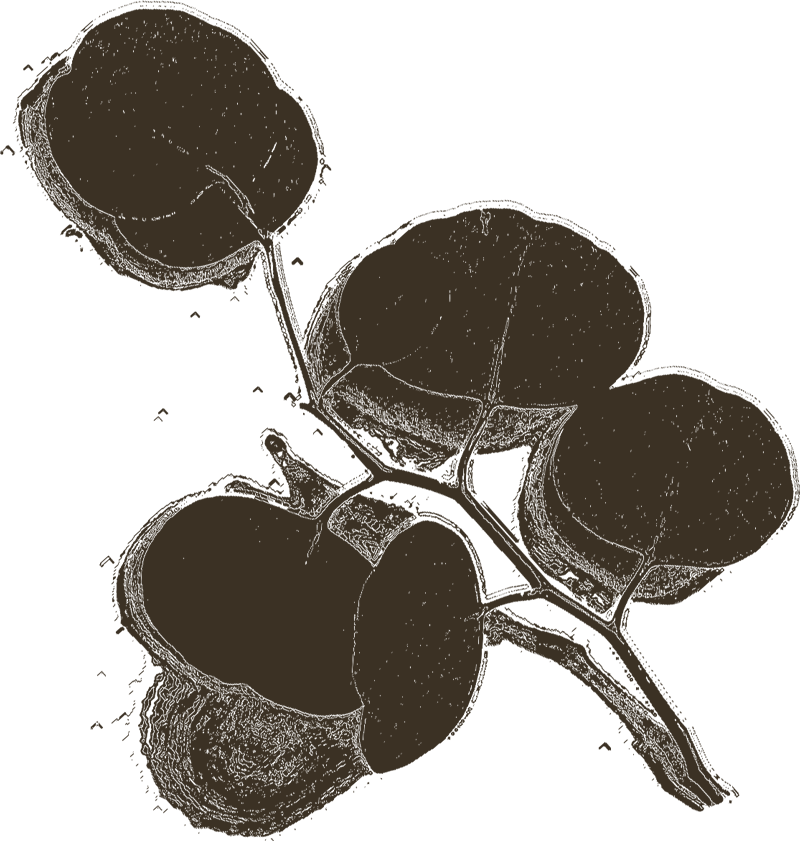 The cave of LA LEZE
Town ILARDUIA (Asparrena) ARABA. | 15 km from Zadorra Etxea
Recreational park next to the La Leze cave. | Aitzkorri-Aratz Natural Park. | Rock and forest fauna and flora. | Álava Climbing School.
How to get from Salvatierra-Agurain
Take the A-2128 road towards the Opakua pass. After crossing the N-1 motorway, turn right and join the N-1 motorway towards Donostia-San Sebastian (PK 380). After 9 km you will see the cave on the left hand side, take exit 389 towards Egino. When you reach the village, take the A-3012 road towards Ilarduia, and after 1.5 km you will see the cave again and there is a crossroads on the right that will take you to the Park, cross the river and you will reach the car park.
The park
The recreational park of La Leze is equipped with a fountain, tables, barbecues and games for children.
It is located in the Aitzkorri-Aratz Natural Park, next to the south entrance to the cave, surrounded by hundred-year-old oak trees and a beautiful rocky outcrop. These crags are the climbing school of Álava.
The rocky area
The rocky area is the habitat of the last Mediterranean holm oaks and black junipers. In addition, there are some bird species easy to observe such as griffon vultures, red-billed choughs and ravens.
This place offers several possibilities to spend a few hours enjoying nature:
You can approach the entrance of the cave.
Continue along the path for a walk to the crags used for climbing..
Ascend Mount Olano 1,082 m and see the Hoya de la Leze, which is the back part of the cave.
Buy Latxa sheep's cheese with Idiazabal designation of origin at the farmhouse.