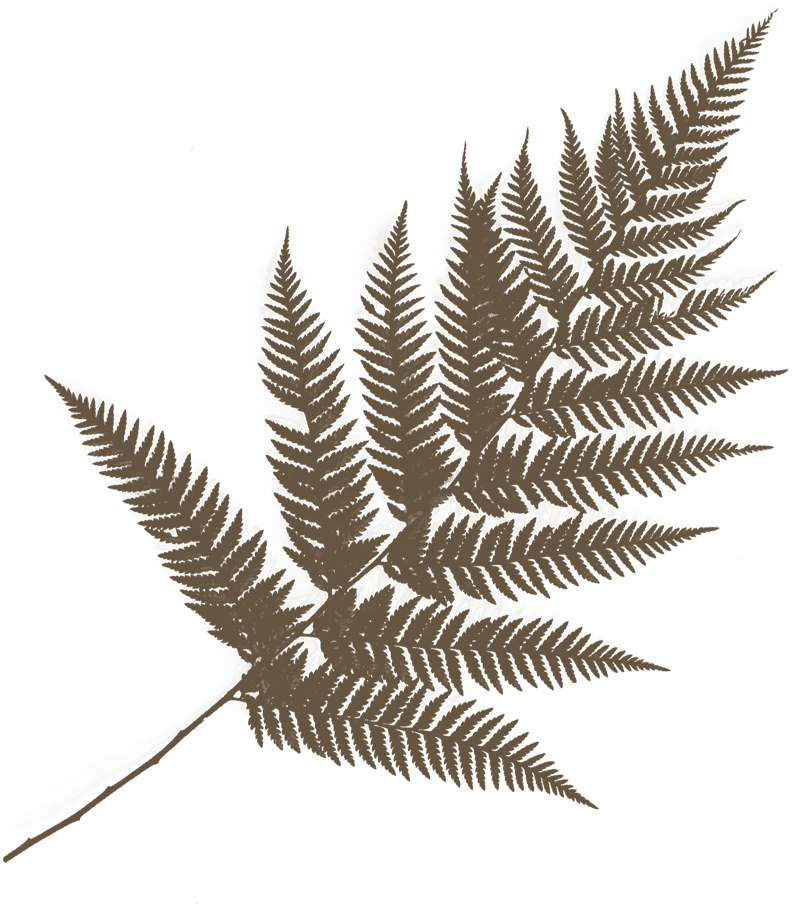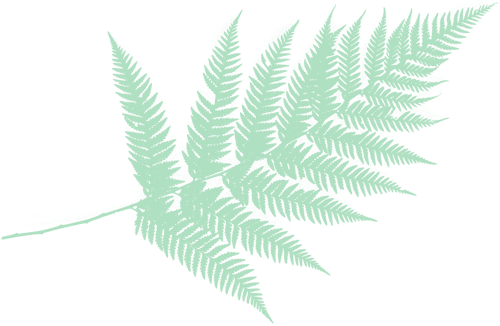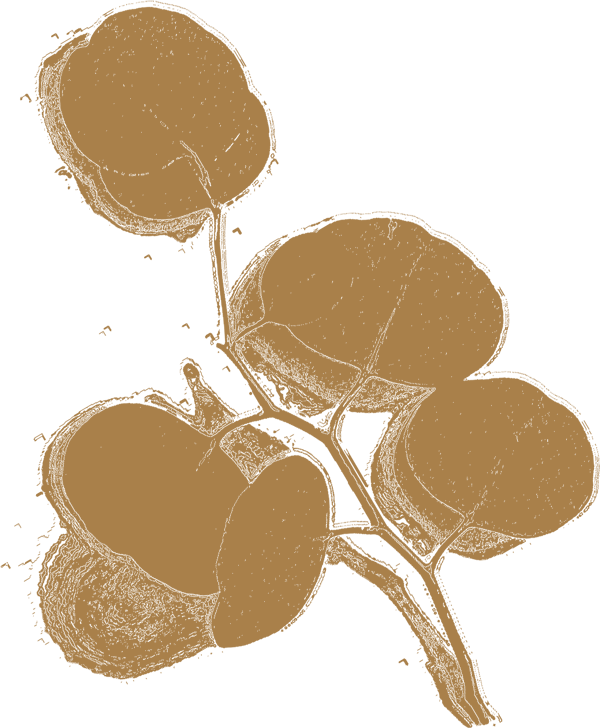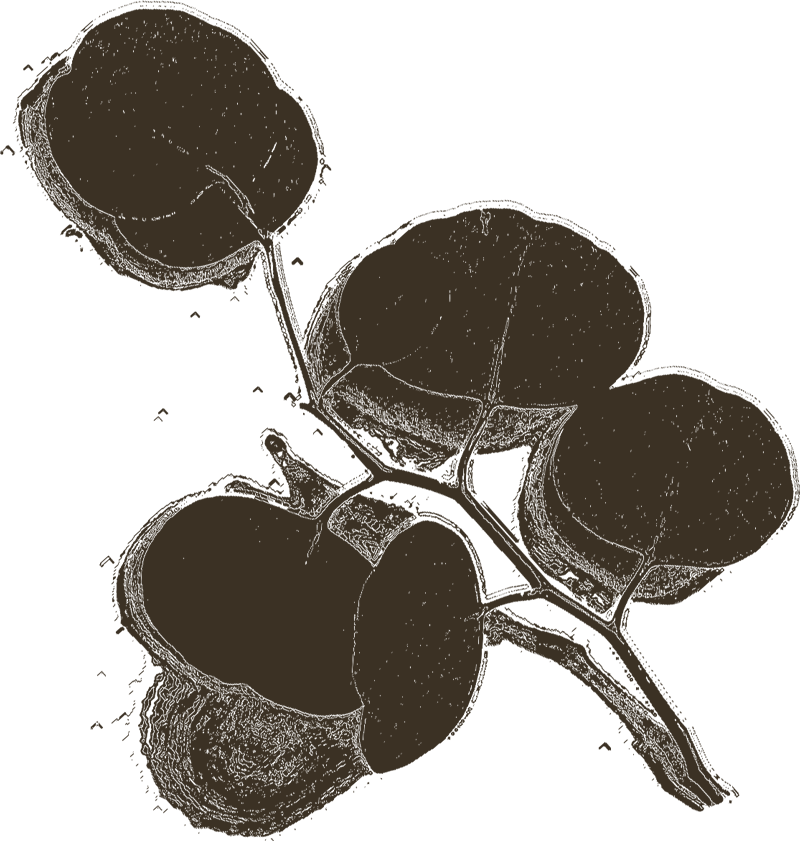 MENDIXUR Ornithological Park
Town: Mendixur (Barrundia) ARABA. | 14,5 kilometeres from Zadorra Etxea.
Located at the southern end of the Ullibarri-Ganboa reservoir | The only Ornithological Park in Alava. | Part of the Natura 2000 Network. | Declared a RAMSAR Wetland of international importance. | It has 2 observatories to observe aquatic birds. | More than 230 species of birds have been counted. | In autumn, more than 15,000 birds can be seen in the whole reservoir. | Waterfront trails linking the observatories.
How to get there from Salvatierra / Agurain
Take the A-3022 road towards the village of Gebara, which runs parallel to the river Zadorra. When you get to Gebara, turn left and after 1 km you will come to a crossroads. Take the A-3012 road to the right and after 500 m you will see the sign for the Garaio crossroads and the Ornithological Park on the left. After 400 m you will see the entrance to the Park on the left and at the end of the road you will find the car park on the right hand side.
The Ornithological Park
The Mendixur Ornithological Park is located at the southern end of the Ullibarri-Ganboa reservoir.
The reservoir was built in 1956 and has become a real waterfowl reserve.
In spring you can see breeding birds such as several species of ducks, coots, great crested grebes, white storks and grey and purple herons. Black kites fly over the banks.
During migrations, especially in autumn, the number of birds and species increases greatly.
In winter we are visited by geese, teals, black-headed gulls and snipe. The Ullibarri-Ganboa reservoir is located on the migratory bird route that connects the north of Europe with the south of the Iberian Peninsula and many birds make a stop in our lands and offer us the possibility of discovering new species day after day.
Any time of the year is a good time to watch waterbirds.