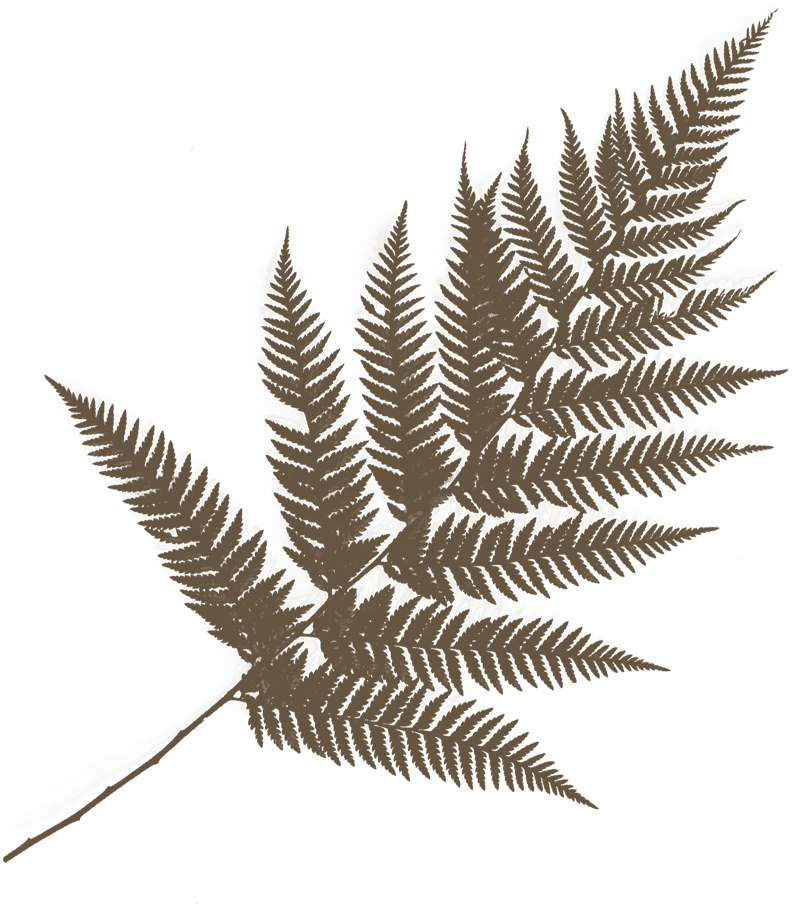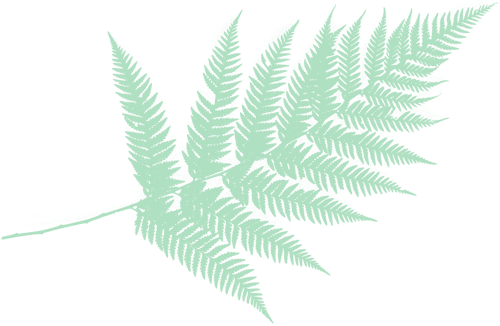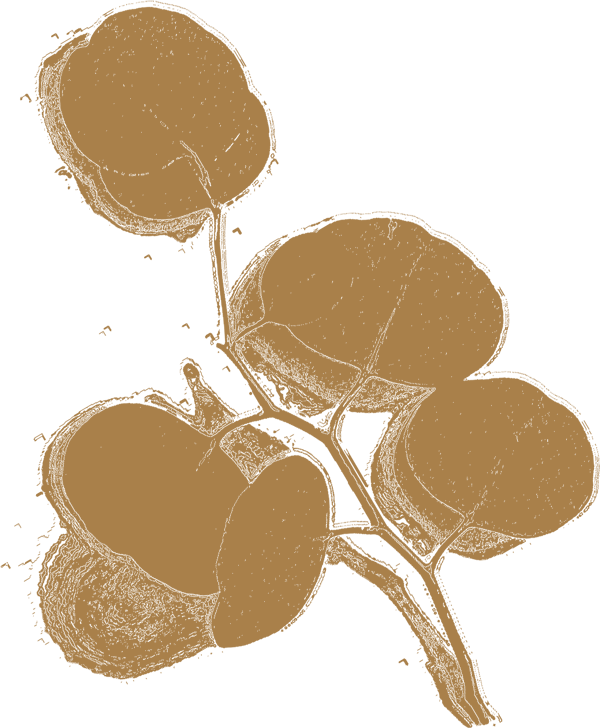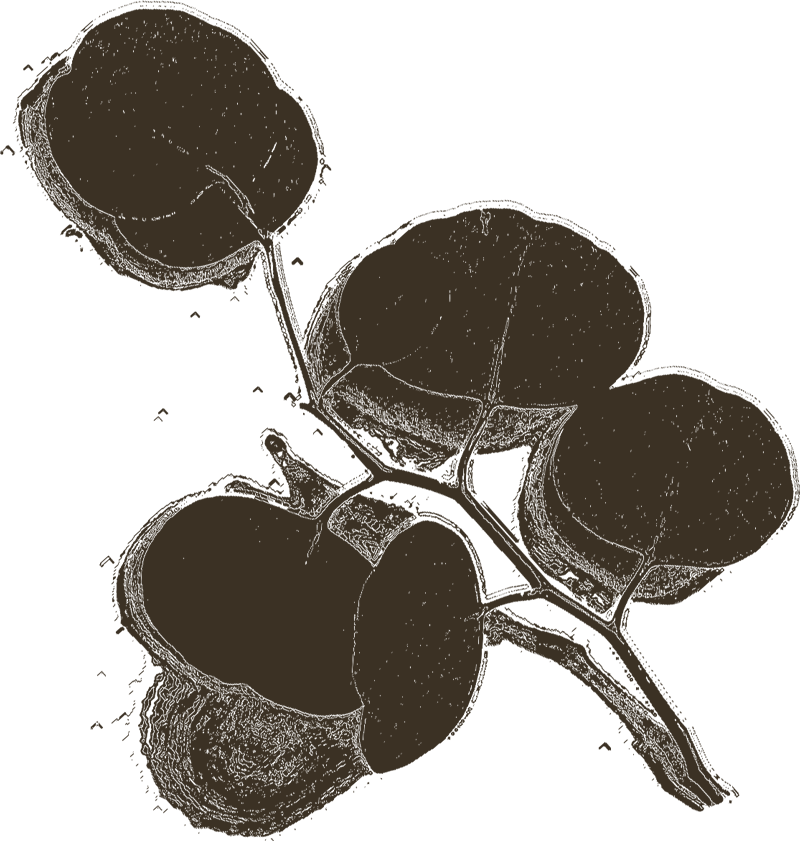 Activities of interest near Zadorra Etxea (Agurain)
Horse riding near Zadorra Etxea
If you like the world of horses you can enjoy this activity near our house and contemplate the marvellous landscapes around our village.
1. "Hípica Agurain" Riding school in the same village. Phone: 696328412 – Web: www.hipicaagurain.com
2. Club de Hípica Doma "Caballerizas Bicuña". Phone: Lorenzo 945312289, 618938839 www.caballerizasbikuna.com
Bike or mountain bike rides
MOUNTAIN BIKE circuits in the nearby mountains, and signposted cycle routes around the Ulibarri-Gamboa reservoir.
Birdwatching
Aquatic: Mendijur Ornithological Park and Irrigation Ponds Forestry such as Pico Mediano in Izki NP Rock Harriers in La Lece The highest density of Hen Harriers in the Iberian Peninsula in the agricultural fields around Salvatierra / Agurain.
In the surrounding area you can see all kinds of birds of prey, especially Hen Harriers and Montagu's Harriers in the agricultural crops.
Vultures and Egyptian Vultures live near the cave of La Lece .
Waterfowl can be observed very well in Mendijur and in the irrigation ponds of any village.
From Zadorra Etxea you can get to know all the interesting places in the Basque Country for birdwatching. Alava is the Basque Territory with the highest number of species:
1.- Ullíbarri-Gamboa reservoir. Known as the green route, you can consult it at: http://www.alava.net/embalseullibarri/browser_content.asp?pagina=6&canal=600&idioma=1
2- Lagunas de Laguardia with the largest Basque colonies of grey herons, purple herons and night herons (Rioja alavesa).
3.- The Natural Park of Valderejo, Sierra de Artzena and the Gorges of the River Ebro in Sobrón, which have a large and important population of rock birds of prey in the state.
4.- The Izki Natural Park, in the heart of the Alava Mountains, preserves a large population of medium-sized woodpeckers, with several hundred pairs in very accessible forests.
5.- For further information: http://birdingbasquecountry.com